Approaching each area by means of three cross-cutting perspectives
COMMUNICATION AND DISSEMINATION
SDGs Sustainable Development Goals
The organization is actively dedicated to the SDGs adopted by all United Nations Member States in 2015 for the Agenda 2030. In details the SDGs in which Posidonia Green Project is directly involved in are:
However, quite all objectives are considered indirectly through platform of the Posidonia Green Festival, the organization's emblematic project.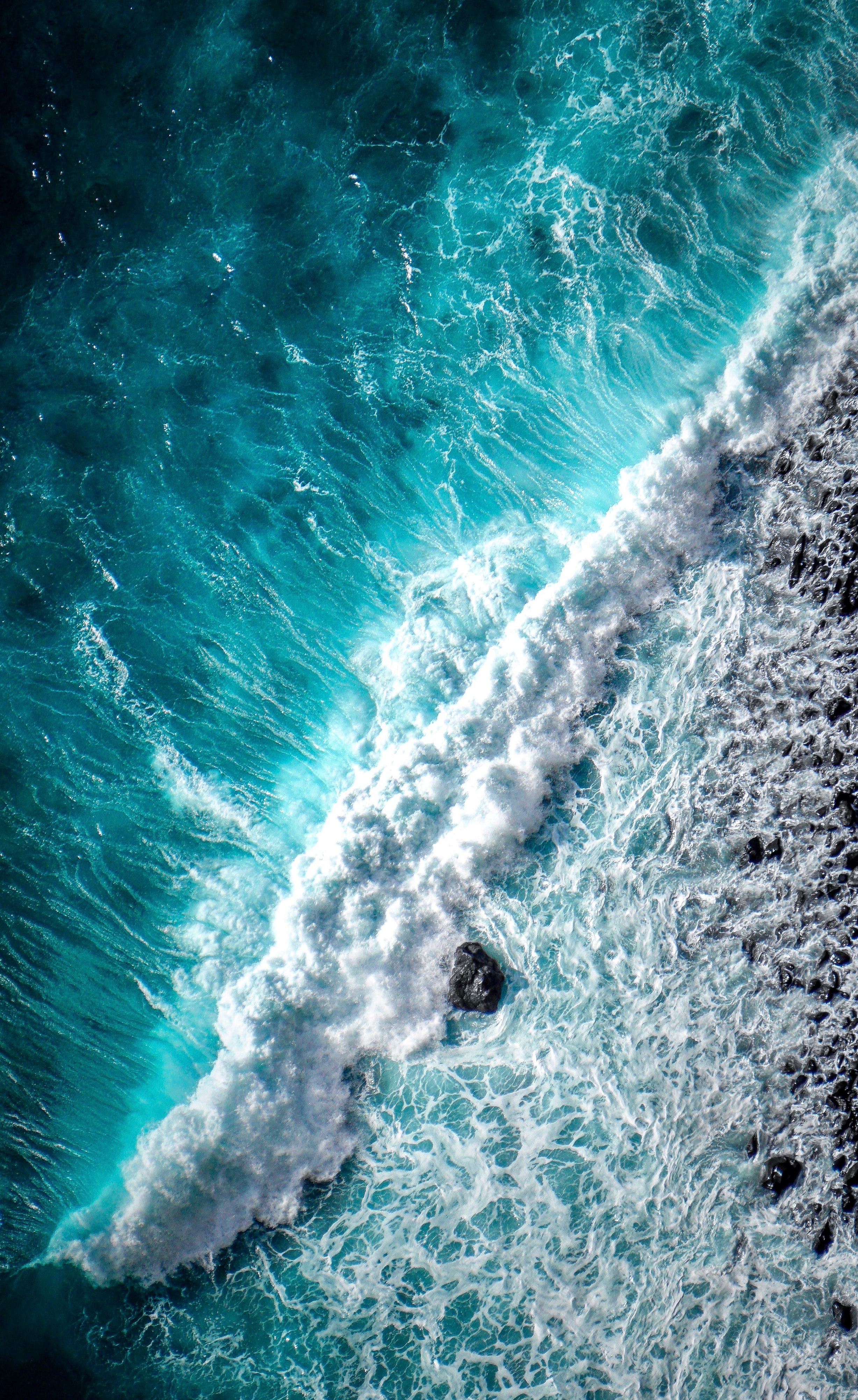 The Posidonia Green Festival is an international eco-festival committed to disseminate the ocean literacy, "understanding of the ocean's influence on you and your influence on the ocean" as the Intergovernmental Oceanographic Commission of UNESCO has defined.